---
July
Mission To The Bahamas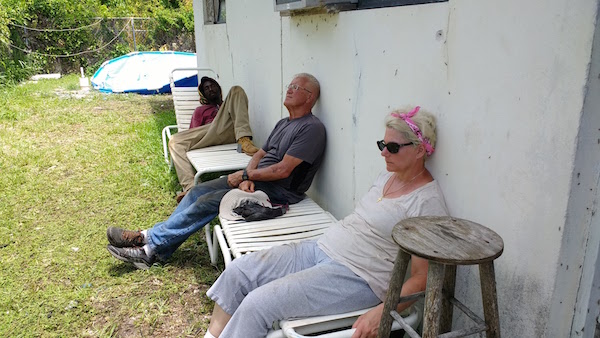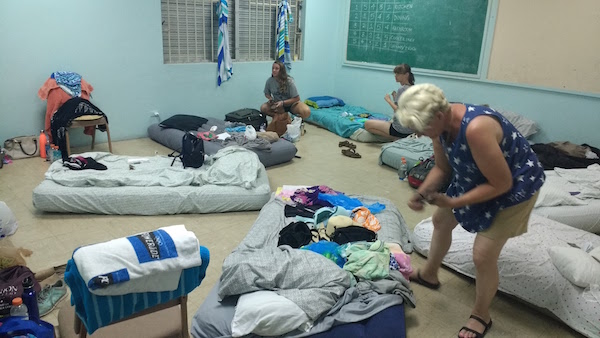 Garden Center Visit For July
Fr. Andrew started our visit with the story of creation. He said God created everything out of nothing and everything He made was very good.
Fr. Andrew brought a icon of St. John of Chicago. St. John helped establish several churches in America. He returned to Russia in 1907 and became the first martyr of the Bolshevik revolution. Fr. Andrew said that saints spread good seeds in the world.
We gathered together for a group picture to celebrate 17 years of visiting the Garden Center clients. The faces have changed through the years, but the warmth and smiles we receive with each visit remains the same, radiant. May God grant us many years with the Garden Center.
Our celebration ended with a beautifully decorated chocolate cake that Christine brought. Chocolate smiles were seen everywhere.
Events Archives
---